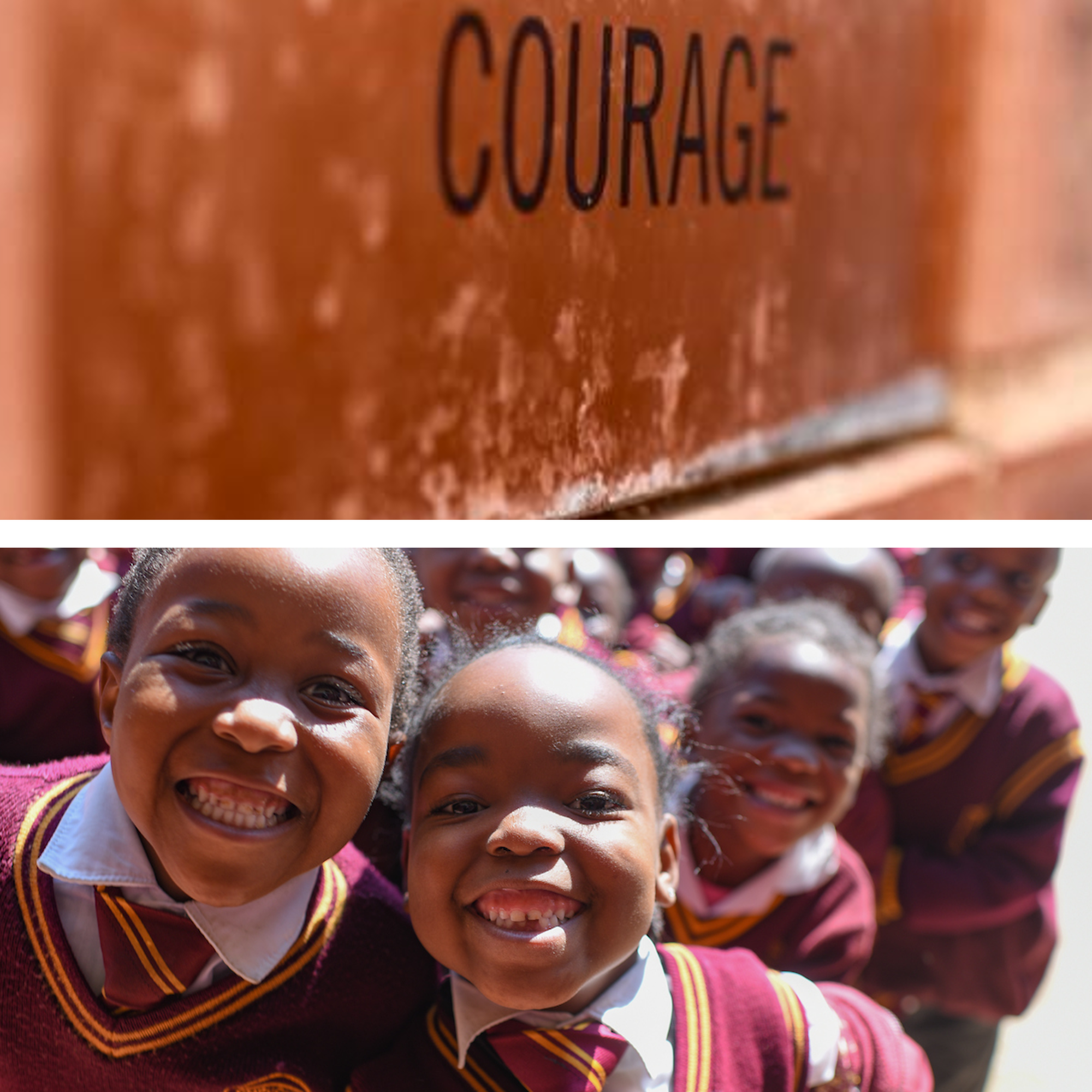 Overview
The Thesele Foundation, which will focus on education, training and entrepreneurship, is a public benefit organisation.
The founders, who are strong advocates of broad-based black economic empowerment (B-BBEE), seek to leverage the growth within Thesele to build a sustainable platform that contributes towards long-term social and economic transformation in South Africa.
In line with the B-BBEE Act, beneficiaries of the foundation will be designated black people or black groupings, with a focus on initiatives benefiting women and children in disadvantaged communities.
The foundation owns 4.8% of the Thesele Group. An adequate capital base, built up from dividend distributions, is already in place.