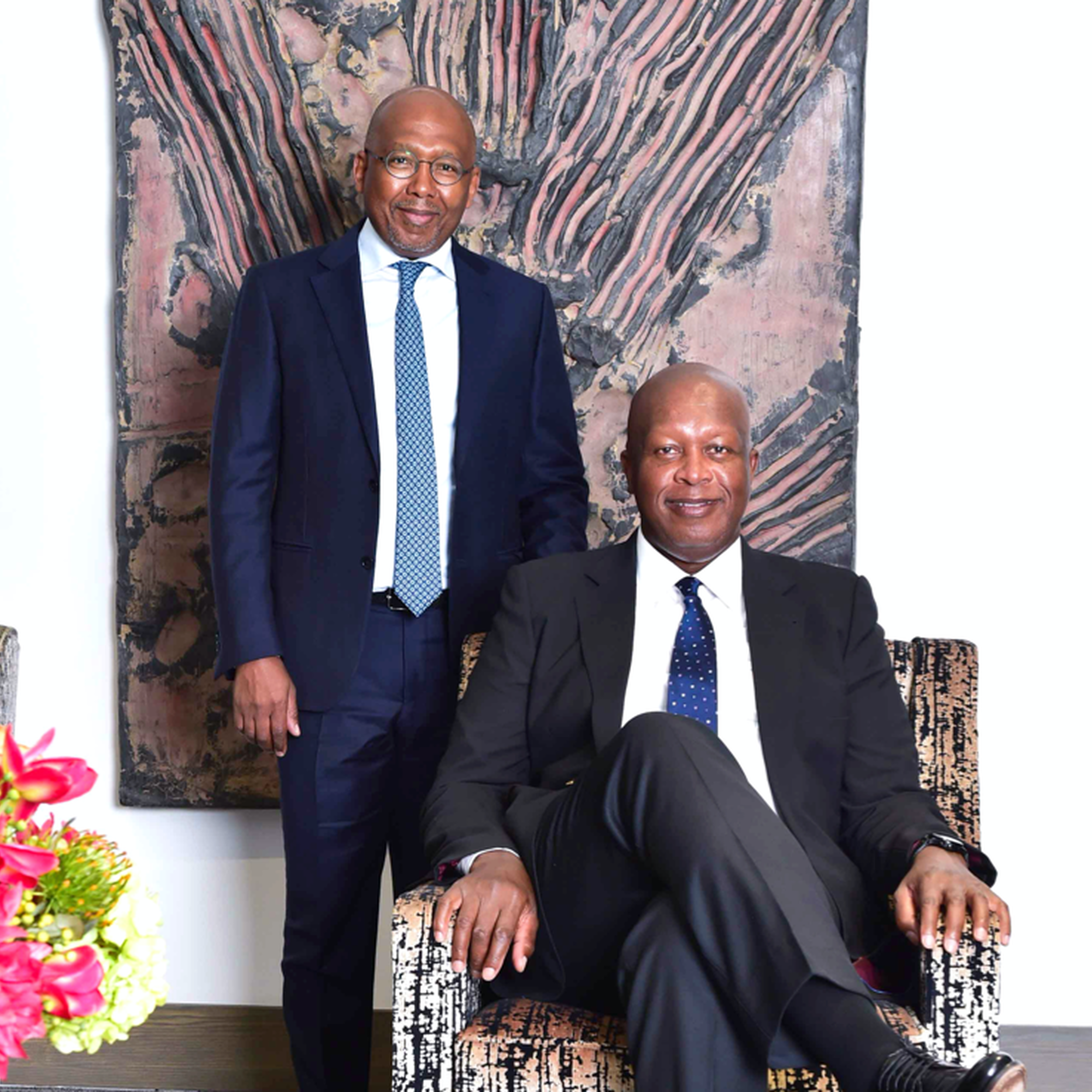 Overview
Thesele Group (Pty) Ltd is a 100% black-owned investment holding company. Founded by Sello Moloko and Thabo Leeuw in 2005.
It is a stable commercial enterprise with extensive investments, and is positioned to identify suitable business opportunities for capital investments, and where it can use its extensive business skills and networks, strategic input and financial expertise.
Thesele has overseen substantial growth since its establishment, well-poised for its next phase of growth.

Discover more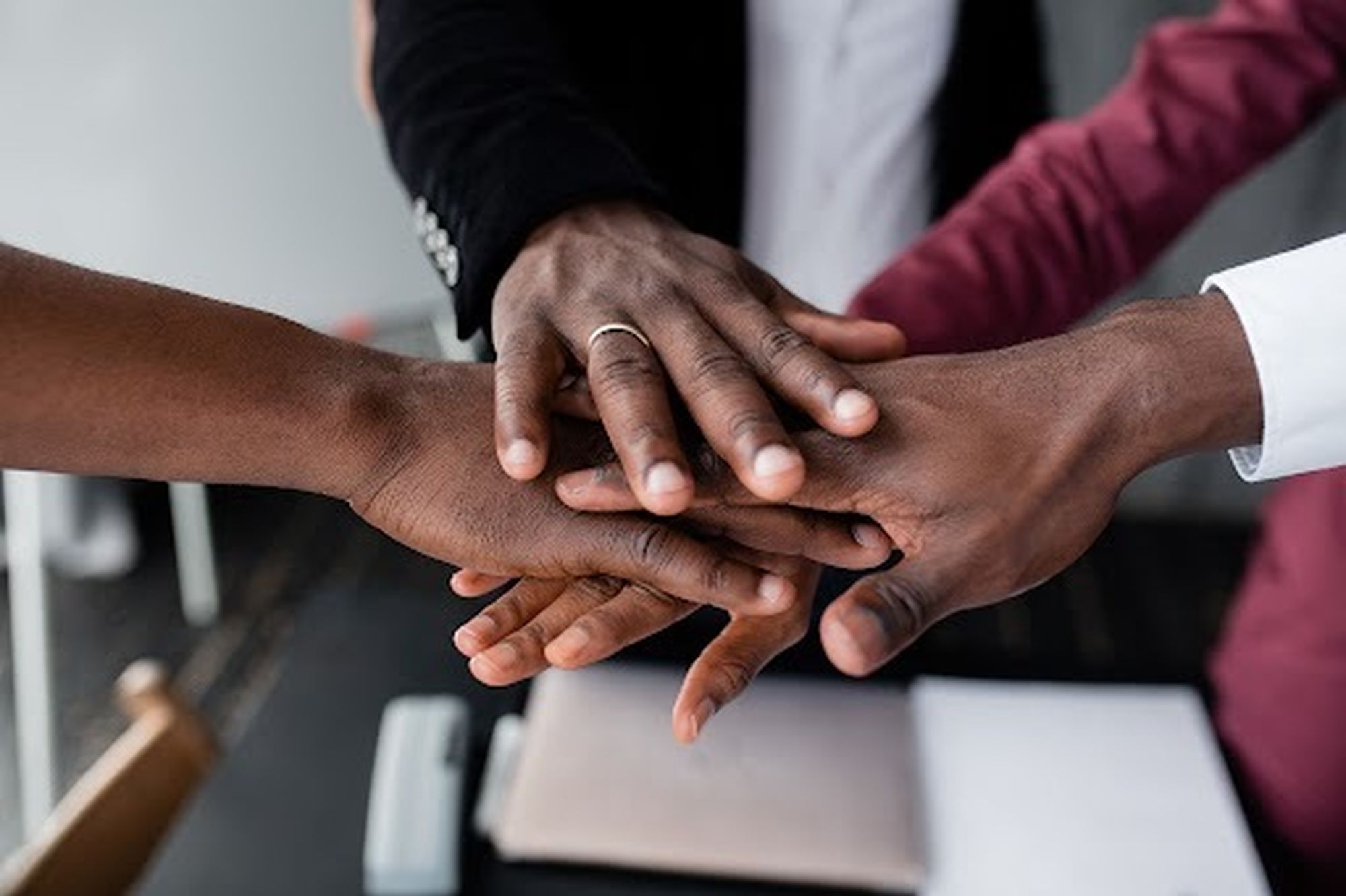 Thesele Foundation
Given South Africa's past, the founders of Thesele are passionate about socially responsible investing and giving back to the community in a sustainable manner.
As such, the Thesele Foundation was set up as a public benefit organisation to largely benefit women and children in historically disadvantaged communities.
Read more