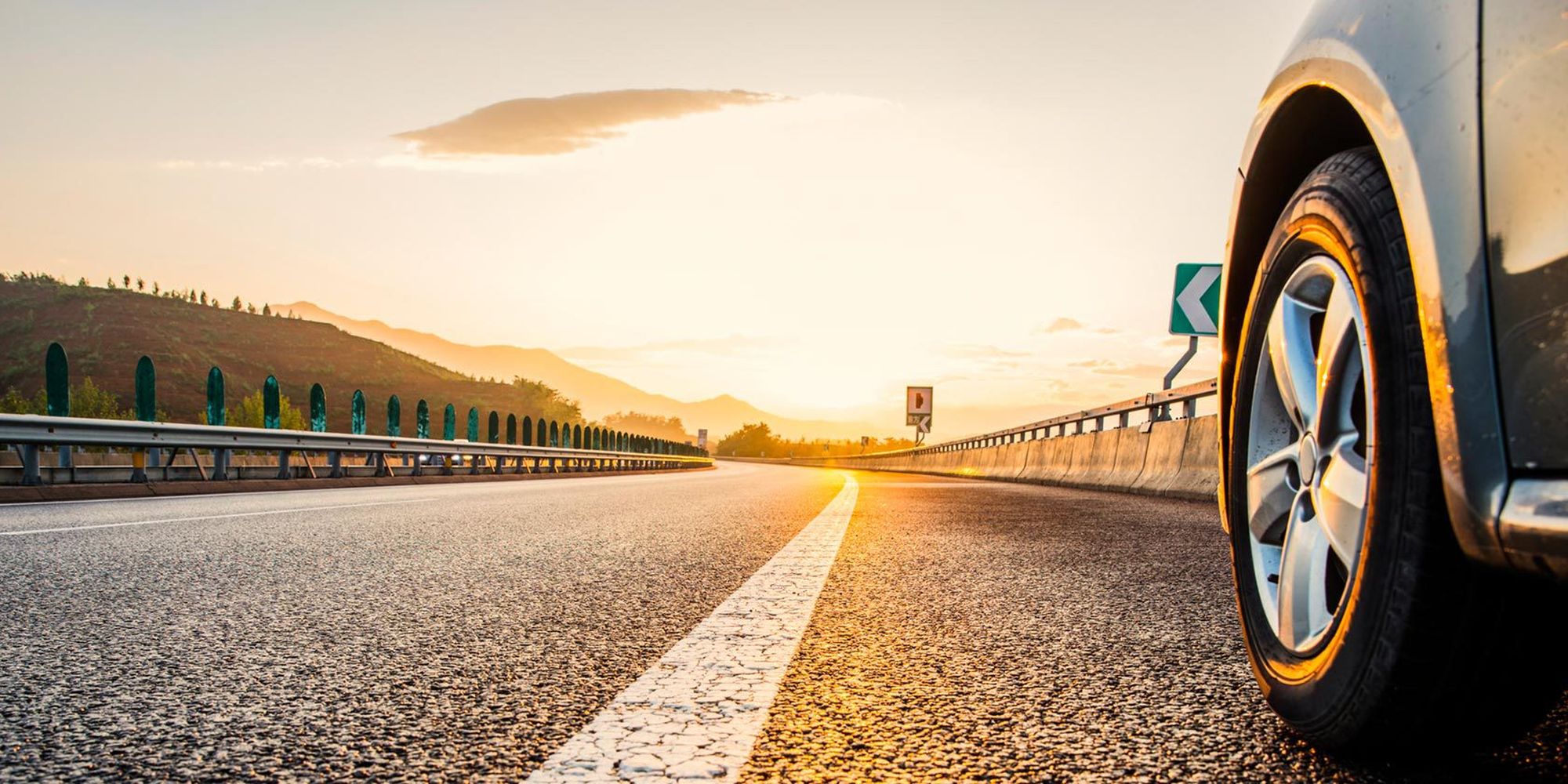 16 08 2021
Thesele Consortium acquisition of Bidvest Car Rental Group concluded
Johannesburg – Following the approval from the Competition Commission, it has been announced that Thesele Consortium, led by the 100% black-owned Thesele Group, has concluded their acquisition of Bidvest Car Rental (BCR) from the listed Bidvest Group.
Thesele Consortium is a joint venture between Thesele Group, Hallmark Motor Group and Mortimer Motors Group. No strangers to each other, the Consortium have a proven track record on previous ventures together, and brings over 50 years' worth of motoring industry experience to the table. The purchase includes the full portfolio of BCR, consisting of its car rental, chauffeur drive service, Door2Door transfers, Van and Truck rental, and their innovative Snappdrive keyless fleet service.
Simultaneously, it has also been announced that the purchase will trigger a rebrand. This will align the acquired assets to the professional, innovative and entrepreneurial business branding of the group. Customers and business partners can look forward to the launch of the rebranded BCR within the next 3 months, which will focus on a more streamlined and helpful service as the brand evolves into a mobility solution business.
During this transition period, BCR will continue to run services with no disruption to its public and corporate customers whilst maximising the current industry-wide growth and recovery efforts. "Our focus over this past year has been on adapting to the pandemic challenges and ensuring a successful sale of the business. Now that the baton has been passed into safe hands, our immediate focus is to ensure a seamless transition for our customers, while planning for the exciting new way forward," says Paulette McGhee, CEO of BCR.
The road ahead will see the Thesele Consortium introduce the brand into new areas and lines of business. 'The future prospects and opportunities within the motor industry are what triggered the acquisition. We expect to see industrywide tech adoption at an exponential rate which will drive the evolution of the industry. Future success lies within the value-added mobility service offerings where our biggest opportunities will be found," says Oliver Petersen, Director of Thesele Group.
The entire car rental industry was severely affected during the various levels of the national lockdown, and it is estimated that the industry as a whole contracted by 50% in 2020. Trading conditions are expected to remain difficult over the next 12 months. Until inbound tourism returns, BCR's focus over the short to medium term will be heavily weighted towards meeting the demands of the local is 'lekker' market.
BCR will continue to drive their principles of commitment to their people fostering a culture of being friendly, young at heart, fun and energetic and remain committed to conducting healthy business practices.
"We have a strong foundation, and remain committed and appreciative of our high performing customer centric team of people who have played a very important role during this process. We thank the Bidvest Group for their unwavering support, while Bidvest exit as shareholders, we continue our relationship as key strategic partners," concluded McGhee.
Ends
Boiler Plate
Thesele Group
Thesele Group, an investment holding company with assets in financial services, logistics, ICT, energy & infrastructure and auto industries, an anchor investment is Prudential Investment Managers.
Bidvest Car Rental
Bidvest Car Rental is one of the three largest car rental companies in South Africa. It started trading in South Africa under the well-known Budget brand in 1968, converting to a proudly Bidvest domestic brand in 2015 offering a wide range of services.
Mortimer Motor group
Founded in 1961 is a Family owned and run business. They have proudly entrenched a people first philosophy within the organziation which they have attributed to their phenomenal successes over the years. The group currently has a national footprint of over 30 franchised dealerships across South Africa.
Hallmark Motor Group
The Hallmark Motor Group has diversified interests in the motor industry throughout South Africa. They own some 50 other varied motor dealerships in and around South Africa.
Issued on behalf of Bidvest and Thesele Group by Old Friends Young Talent
Contact: Kgaugelo Mogola, PR Account Manager
083 284 9660