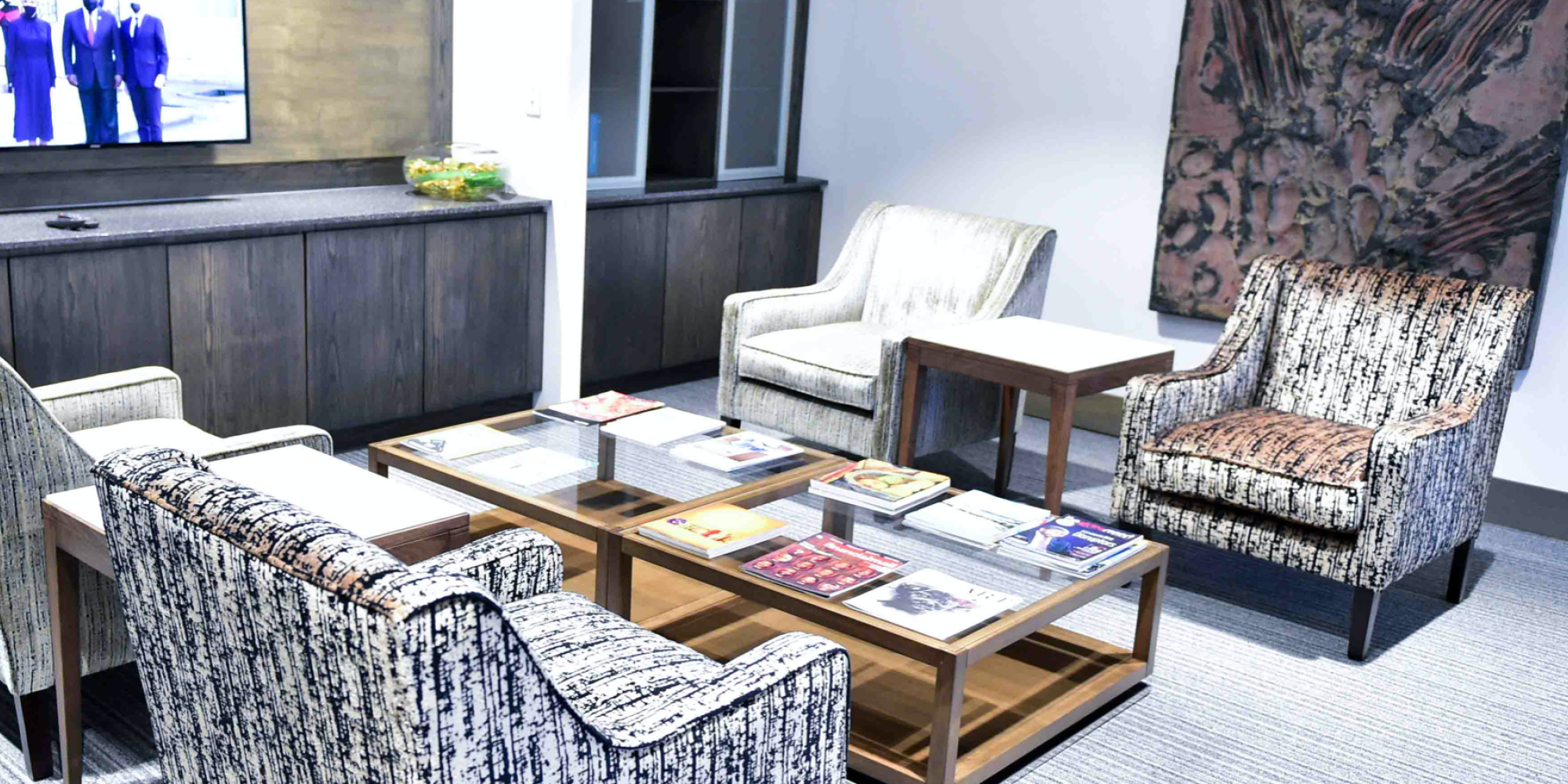 27 03 2019
Talbot & Talbot announces long-term partnership with Thesele Group
South African water and wastewater solutions provider, Talbot & Talbot (Pty) Ltd and Thesele Group (Pty) Ltd, a 100% black-owned investment holding company, have recently concluded a substantial equity transaction, in which Thesele Group acquired a 35% stake in the business in support of Talbot & Talbot's ambitious growth objectives.
Thesele Group's entry into the water industry represents a strategic addition to its diverse portfolio which includes major interests in financial services, industrials, transport and logistics.
"In addition to enabling us to make a significant, positive change in the empowerment of Talbot & Talbot, our partners at Thesele Group bring with them a broad network, valuable strategic input and access to capital to fuel the growth of the business," says Talbot & Talbot chief executive officer Carl Haycock.
"Beyond enabling us to achieve this important milestone on our transformation agenda, Thesele Group shares every aspect of our vision and is completely in alignment with our future growth objectives, both within and outside South Africa's borders," he adds.
"Thesele Group identified water infrastructure as a strategic investment theme and were drawn by Talbot & Talbot's comprehensive water and wastewater management solutions implemented at numerous facilities across the continent," says Thesele Group executive director, Oliver Petersen.
"We are excited to partner with a highly qualified and experienced management team at Talbot & Talbot that is dedicated to leading the way in providing water recovery and wastewater treatment solutions to both private and public sector clients in South Africa and other markets where Talbot & Talbot is active," adds Petersen.
The transaction was concluded in March 2019 and coincides with Talbot & Talbot's celebration of 30 years of achievement in the provision of sustainable water and wastewater solutions across multiple industry sectors.
Over the past three decades, Talbot & Talbot has grown to employ more than 140 people who have delivered highly-specialised water and wastewater projects and advice across 25 African countries, the Indian Ocean islands, Australasia and eastern Europe.
About Talbot & Talbot
Established in 1989, Talbot & Talbot offers expertise in the provision of sustainable water and wastewater solutions across Africa, while our collective experience provides our clients with the assurance of insight, innovation and quality.
Increasing pressure on water resources is leading to a global rise in supply-risk and cost of total water management. At Talbot & Talbot we help our clients to understand and mitigate their water risk, effect water-related savings and enhance business sustainability through the analysis and assessment of their water use to the design, implementation, construction and management of bespoke solutions
About Thesele Group
Thesele Group, based in Johannesburg, South Africa is a 100% black-owned and founder-managed investment holding company. Founded in 2005 by Sello Moloko and Thabo Leeuw with the financial support of Sanlam and Standard Bank, Thesele Group has steadily grown into a commercially sustainable enterprise with sound business principles, underpinned by high-quality investments across the financial services, property, industrial, energy and automotive sectors.